Hertz stocks went through the roof on Monday afternoon right after news broke that Apple will work with Hertz on a set of self-driving cars. Sources familiar with the situation told CNBC that Apple is renting out six automobiles from a Hertz subsidiary for the purpose of taking out autonomous software testing. The vehicles are Lexus SUVs, according to Bloomberg, that previously reported the news.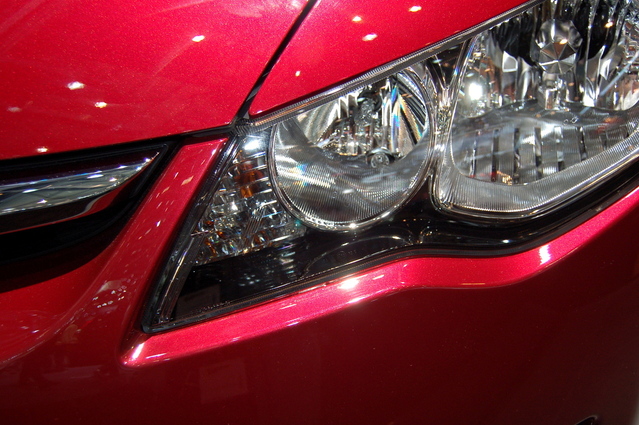 Hertz Stocks climbed more than 13 percent at the close of the day. Shareholders of Hertz also observed a little rise earlier on in the day, following news that companies' Alphabet and Avis are going to be doing a similar venture using about six hundred vehicles. Neither Apple nor Hertz agreed or were able to comment on the statements.
The CEO of Apple, Tim Cook, has called self-driving vehicles the 'mother of all AI projects'. Cook also mentioned that the focus for Apple would now be on autonomous systems. Whereby the intelligence of machinery will allow devices like vehicles to perceive their surrounding and make quick, real time decisions in order to overcome any problems or hazards and complete the intended goal with the highest chance of success. Essential AI in the car industry will enable electronic cars to get from A to B in the most quick and efficient way possible, all while avoiding all hazards and potential collisions, even from the unpredictability of human driven vehicles.
There is still a large amount of scepticism surrounding the automated vehicle technology, extensive agile automated testing will have to take place in order to ensure the success of the industry and the acceptance of AI automated vehicles on the roadways.
Last Month, Goldman Sachs analyst, Stefan Burgstaller, predicted that companies such as Hertz and Avis can enter the fleet management industry with tools such as GPS fleet tracking as autonomous technology gets more common. Hertz and Avis can help ride-hailing businesses, for instance, prevent companies from having to own as many vehicles, and instead, companies could work with their different locations around the state to share and distribute the cars.
They have expertise in financing, buying, and re-selling a massive variety of vehicles, and possess the real estate and physical urban presence to keep up, tidy, and potentially (at a electric vehicle context) run fleets. Their present relationship with car manufacturers is symbiotic; they purchase cheaper vehicles from manufacturers, which therefore absorb the extra inventory problem for the manufacturers. Car rental businesses are most likely to become willing individuals in sovereign fleet management joint partnerships or ventures.
At-least one other man on Wall Street was betting on the car rental sector: Hedge fund legend Carl Icahn, whose firm owns nearly 35 per cent of Hertz's outstanding shares, despite a big profit on Monday, Hertz shares have already dropped almost 80 percent over the past calendar year.